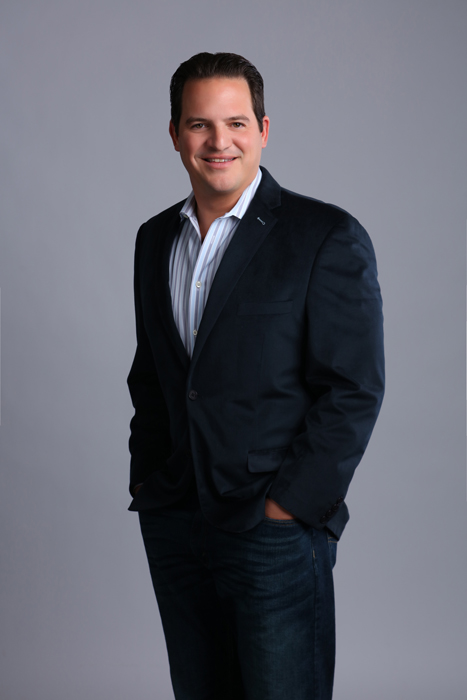 President, Credit Security Group
Eddie Johansson
Eddie Johansson is the founding president of Credit Security Group. He trains and manages CSG's staff of credit analysts and researchers and has personally analyzed over 20,000 consumer credit reports. He developed credit score analysis tools tested on more than 300,000 credit lines. He has educated lenders and consumers on the facts of the credit system, helping lenders understand true credit risk and helping consumers and investors properly manage credit to reach their financial goals.
Johansson has been qualified by federal court as an expert witness in Fair Credit Reporting Act cases and is a frequent guest speaker at financial association conventions including the Texas Bankers Association, The Association of Independent Real Estate Owners and the Independent Bankers Association of Texas. He often serves as the credit expert answering consumer questions on Phoenix's KTAR Radio and has appeared on radio call-in shows on KLIF, Houston, and KTSA, San Antonio.
Johansson is the nation's leading credit analyst providing expert advice to news organizations such as Fox News, ABC Network Radio and to business journals and financial publications such as Forbes.com on issues involving consumer credit scores and lending.
In 2007, he authored the FICO© Professional Educational Series for Mortgage Professionals. This is a progressive three-part presentation and seminar detailing the real world of credit scores based on the findings of CSG's Research Department. Since its development, CSG analysts have presented the series to thousands of professionals at major banks, real estate and mortgage firms and trade associations.
Nationally Recognized Credit Score Expert
Eddie Johansson has been interviewed on local and national tv and radio for his expertise in credit scoring and how consumers can use their credit wisely to accomplish their goals.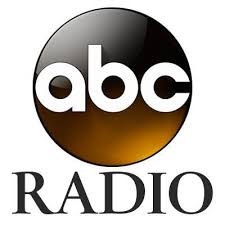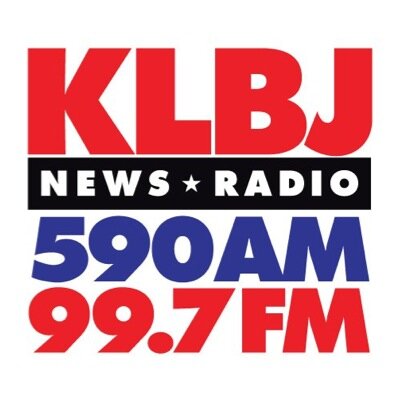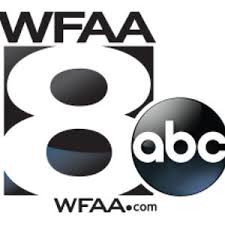 Event or News Article Involving Mortgage Credit Scores?