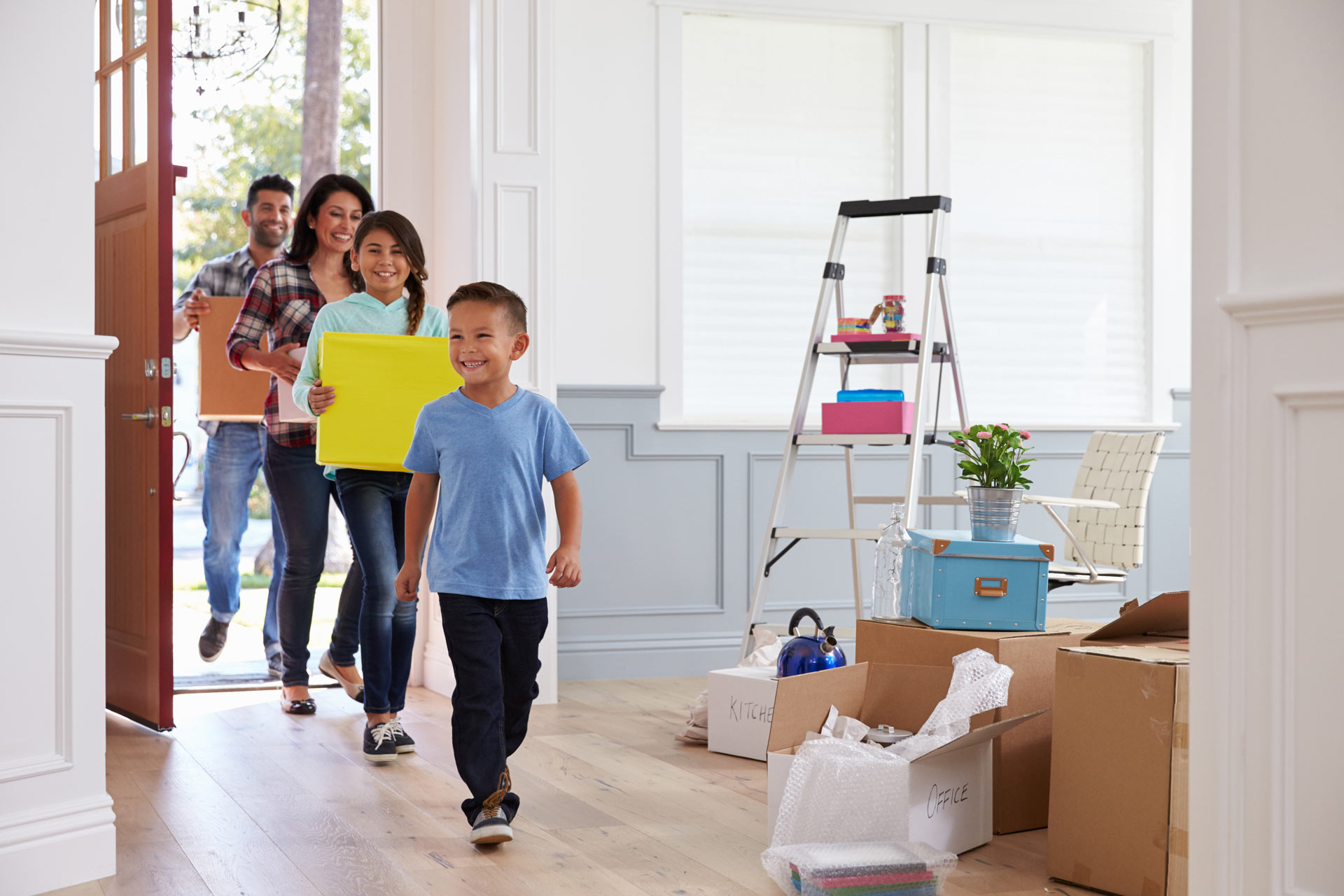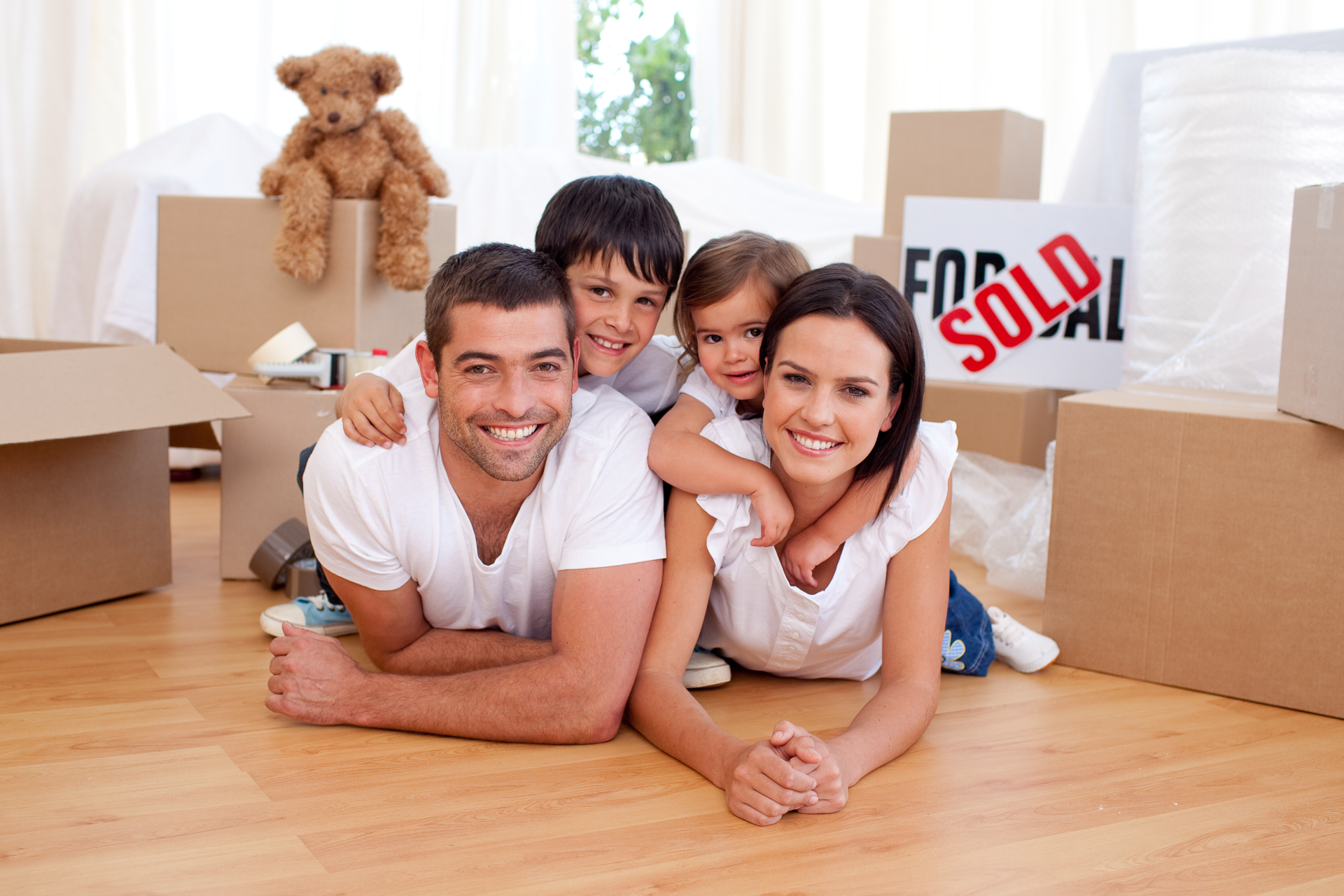 If your credit score is keeping you from achieving your dream…
We're here to help.
February 15, 2017
"Our three kids now have a backyard to play in and call their own. Thank you so much!"
June 20, 2016
"Our dream is becoming a reality because of you and your staff."
– Warren & Tammy Jenkins Arlington, Texas
Since we began in 2004, the joy of our work is seeing families achieve their dreams – most often the dream of owning their own home.
Our clients come to us when there is a problem on the road to their dream; our job is to lead them through it.
Perhaps you and your family are where they were. If so, we're here to help and hope you will let us hear from you soon.
Real people – not an internet app…
Experts in Credit Scores for Home Loans

"Their expertise in both credit and mortgage lending makes Credit Security Group a unique resource for home buyers."
Josh Moody
Loan Originator, First Choice Loan Services
To make your dream a reality…
We Work in the Real World
A real credit expert - with over a decade of experience in credit scores for mortgage loans - will analyze your file. They'll go over your file with you and apply their expertise to help you qualify for the best loan for your specific situation.
There are 49 different FICO scores and models. We base our analysis on the same scores and models used by mortgage lenders –  Not those used by online credit repair, CreditKarma or your credit card provider. The difference in these scores can be the difference between your success and failure.
Real success is not a brief increase in your credit score – that disappears in 30 days, or worse, is caused by a credit repair dispute that causes your loan to be rejected. We measure our success by whether you achieve your goal, whether you accomplish your dream.
If you're passionate about your dream…
It Starts with the Credit Security Analysis
30 Minute Educational Video: Learn what you need to know to understand your score.
Expert analysis and explanation of your credit score.
A realistic plan to achieve your goal.
The Credit Security Analysis comes with a no risk, money-back guarantee.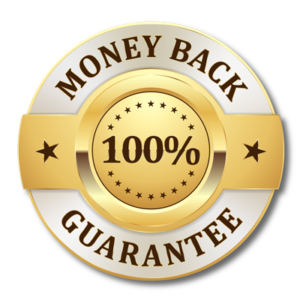 "Gave me the knowledge, gameplan and confidence I needed to get back on track and return to planning for my future with a optimistic outlook."
"It is shocking how misinformed I was regarding general knowledge of credit and credit scores."
"The information from the video and analysis discussion was excellent!"


"The information that you provided me and, most of all, the education is something everyone should take advantage of."
"I got what I came for and walked away with great education on how to keep my credit score at its max!"
"Now I know exactly what needs to be done and what the result will be."
"I come in contact with a lot of information on financial topics but your course is one of the best I've ever seen. I would highly recommend it for anyone."
In person or by phone and internet…