How to Establish Credit for a High Credit Score
This article is for those just starting out. Or those not just starting out who have never had credit or haven't used credit in many years. The result is lack of credit history which causes low credit score and no home loan – or a unnecessarily high interest rate.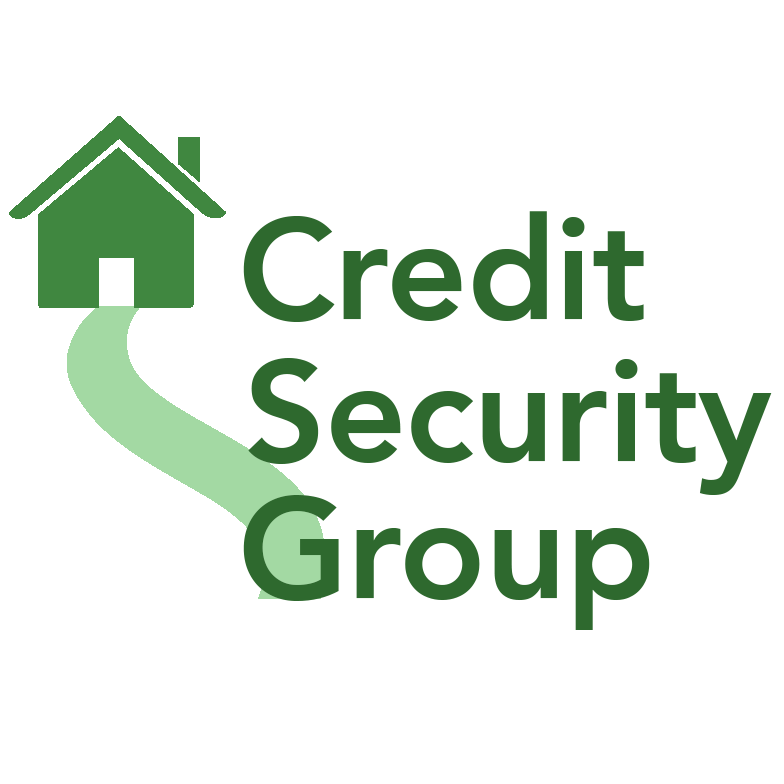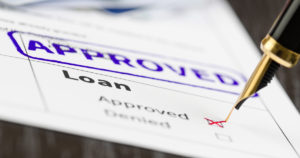 Buying on credit requires a lender who judges you to be a good risk for credit. Today this means having a good credit score. Your credit score is based on your history of using credit.
No credit history, low credit score. Low credit score, no credit offered. No credit, no credit history. No credit history, low score…
Classic chicken-and-egg problem.
This article tells you how to solve this problem. And you don't have to be rich to do it. Just follow the instructions and be patient.
Here are the five steps to having a good credit score starting from scratch:
1) Get a bank account.
If you don't already have one, get one. You're looking to establish a financial relationship. If you have a local bank, use it – a bank you can walk in and get to know people. We like independent community banks because they are based on personal relationships. In Texas, there is the Independent Bankers Association of Texas. If there's one in your area, it's a great place to start. Local credit unions are good also.
2) Get a credit card.
Once you've established an account with a bank, see if they will issue you a credit card. They may require some time with them first. Or, they may offer a secured card – they keep the amount of your credit limit in reserve. It's like a deposit and called a secured credit card. Many banks do this and, after a year or so, they give your deposit back.
Important: Ask and make sure that your credit card, and other credit accounts report to all three bureaus. Just ask "does this card/installment loan report to all three bureaus."
3) Get an installment loan.
Credit cards are called revolving credit. That's one type of credit and you want more than one for a good score. A second type is installment. Examples of installment credit are auto loans and some appliance loans.  Avoid payday loans or anything that identifies as a "Consumer Finance Company."
We recommend you ask your bank or credit union - the one you've established a relationship with – to give you a secured installment loan. This is similar to the secured credit card. They hang on to the amount of the loan, and you pay installments every month. Then you get your money back. Ask them what is the smallest amount for which they will do this.
4) Meet all your credit obligations perfectly.
Don't be late on any credit payment, do not miss any payments. This is absolutely mandatory. You do not want to be building bad credit history.
5) Wait.
You're building credit history, right? History takes time. Wait thirteen or fourteen months and watch your credit score start to climb! You should be at or above 620 now. And the longer you use credit responsibly, the higher your score will go.
The higher your credit score, the better the credit terms, the lower the interest, the more you will save.
We work nationwide – in person or by phone and internet.
Contact Us
Use this form to send us an email.
We're here to help…
We're here to help you increase your credit score to achieve your dreams.
Please let us know if you have any questions or special circumstances that we can help you with. Use the form to send us an email and we'll get back to you quickly.
We can help anyone in the U.S. by phone and internet; or, you can visit our office and meet in person.
Hope to hear from you soon!