Credit Security Group: "I saved many thousands of dollars thanks to them"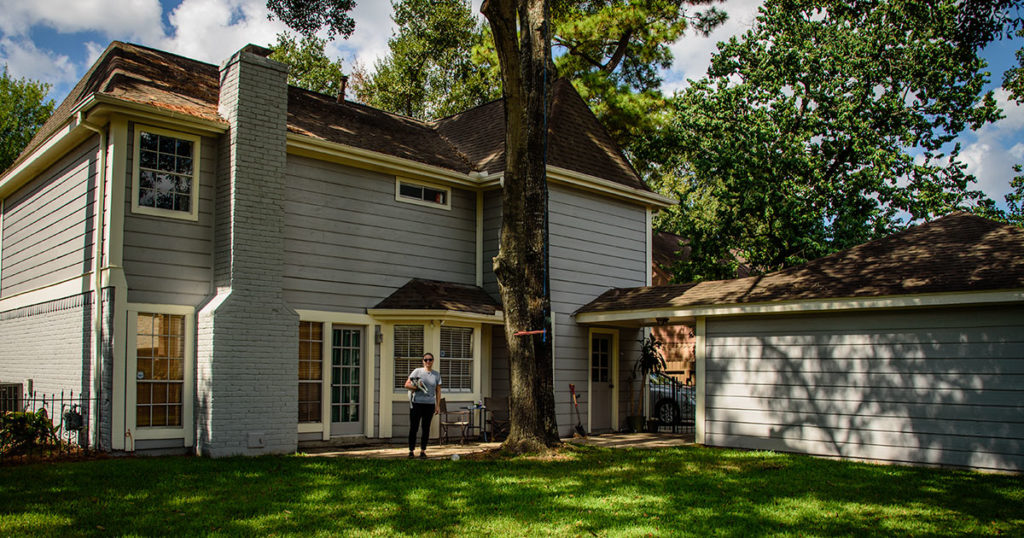 When I first started getting serious about buying my first home, a family member suggested I contact Credit Security Group. Their analyst said my credit score was good enough to get a home loan, but just barely, and not a good loan in terms of interest, down payment and mortgage insurance requirement.
They said if I had a few months, I could do much better, I was a better risk than my score indicated. I had time, and they laid out a plan: what to do, what not to do, what to worry about, what not to worry about – how to prepare my credit for a new home purchase. They simplified everything and gave me confidence. They also connected me with a great mortgage lender and everything came together very smoothly.
When it was time to buy, my score was over 100 points higher; I had my pick of loan types, at a low rate and without mortgage insurance. I saved many thousands of dollars thanks to them.
I recommend Credit Security Group to anyone considering buying a home, they're a great team to have on your side.
Ashley L.
Houston Tx